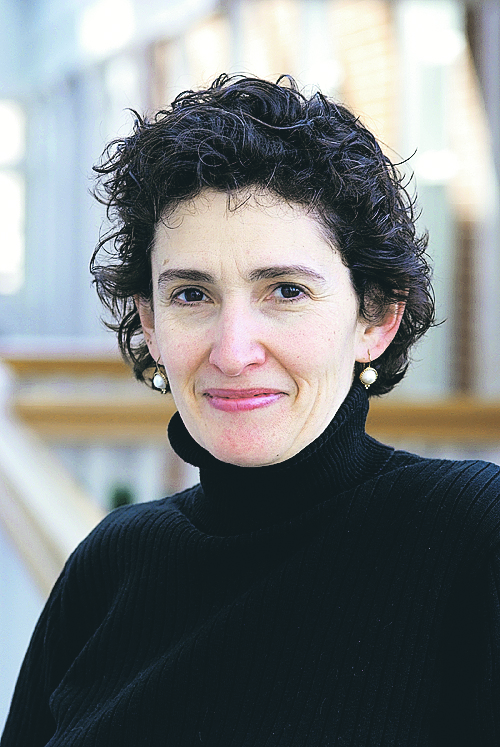 McDaniel College announced Tuesday that they have hired Dr. Jeanine S. Stewart as the college's new provost and dean of the faculty.
Dr. Stewart, who has served as chief academic officer at Hollins University in Virginia since 2008, will be responsible for "planning, administering, and enhancing the academic program both at the undergraduate and graduate levels," according to a statement released by the college Tuesday.
"We welcome Jeanine to McDaniel," President Roger Casey said in the statement, "she is an excellent educator who values the synergy between teaching and scholarship, and she models the values of McDaniel's mission and First Principles."
Dr. Stewart, who has her doctorate in sensory and systems neuroscience from the University of Virginia, will take over the position June 1.  Until then, Dr. Deborah Johnson-Ross and Dr. Tom Zirpoli will continue to serve as interim dean of the faculty and provost, respectively, positions they have held since the resignation of Dr. Thomas Falkner in December 2012.
McDaniel says that, while chief academic officer at Hollins University, Dr. Stewart ran two of the country's oldest study abroad programs, and has also worked to "strengthen Hollins' NCAA Division III athletics program with increased emphasis on the recruitment of competitive student-athletes."