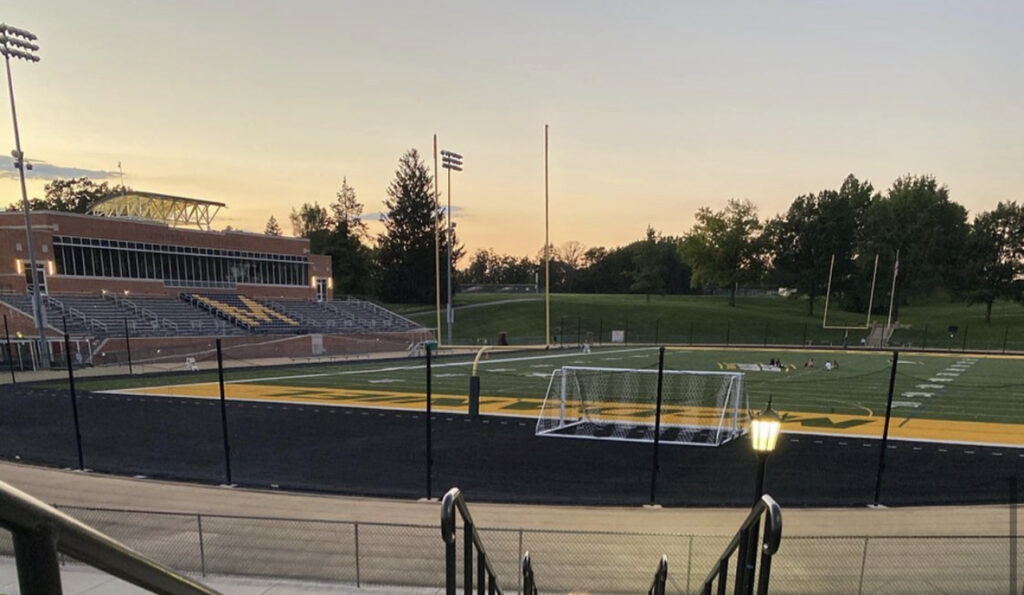 McDaniel women are coming to the football field! The college is excited to announce the official McDaniel Women's football team, starting Fall 2023. The girls are excited to get on the turf.
Try-outs finished last week, and coaches picked a final team of 93 students. The women athletes are excited to play and have a winning season.
"I'm really excited to be a part of the change we will begin to see next season; everyone wants to go to a school with a good team and cheer on wins from the sidelines," said junior Emily, a starter on the team.
One worry of the new team is how they will manage to share the weight room and field with the current men's team. After several discussions, it seems the most viable option is for the men's team to practice on the smaller field located near the baseball field. To assure adequate preparation for their season, the women's team will have first pick on times they weight train and use the gym.
"I know the guys on the team will be upset, but I hope they will come out to support us," said Katherine, a sophomore who will be the starting quarterback.
An alumni and former football player heard the news and helped sponsor the women's team. With his grants, they were able to purchase brand new jerseys and equipment.
Come out and see the first game next Fall! Official game schedule will be posted online.