We asked four members of the McDaniel community which team they think will win Super Bowl XLIX. Here are their predictions for the outcome of the big game.
Senior Cody Shives thinks that the Seahawks will beat the Patriots, 24-20.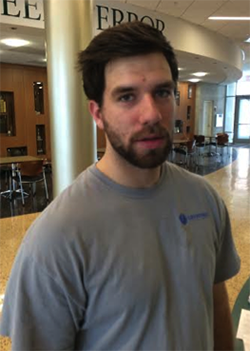 Recent graduate Matt Fuhrman, a cinema major, predicts that the Seahawks will win 24-21.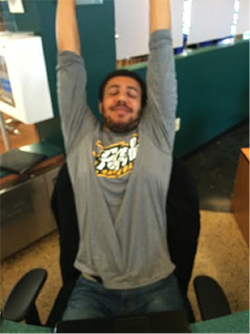 Recent graduate Ben Grant, a journalism major, thinks that Seattle will win 51-50.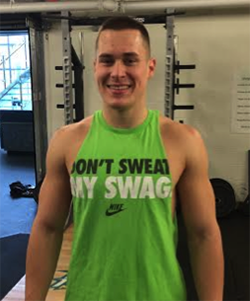 Senior JT Kotowski, an exercise science major, picks the Patriots to win 31-20 over the Seahawks.
Who do you think will win Super Bowl XLIX? Vote in the poll on our homepage or tell us in the comments!