We asked a few seniors to share some advice before they graduate.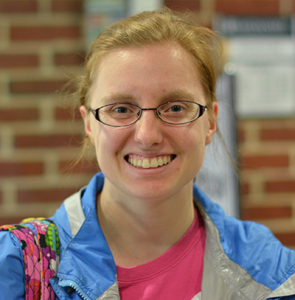 Lena Marsteller
Major: Biology
Capstone: About Cypriniformes
Advice: Always try your hardest.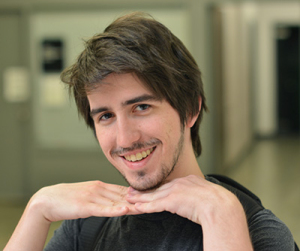 Colin Evans
Major: Psychology
Capstone: Perceived Dangers of the Mentally Ill by Society
Advice: Have fun, enjoy it, because it doesn't last forever. Be active on campus because there's a lot of stuff out there for you to take advantage of.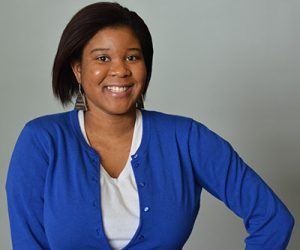 Shayla Barfield
Major: Communication
Capstone: Does Hair Matter? Race, Beauty, and Employment
Advice: Do it all, don't just go to class, participate in clubs.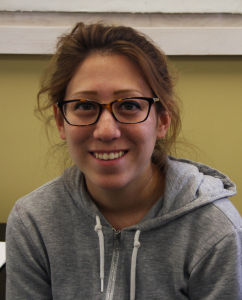 Emma Yoshioka
Major: Biology
Advice: Take advantage of internship opportunities: local, national, international. Explore.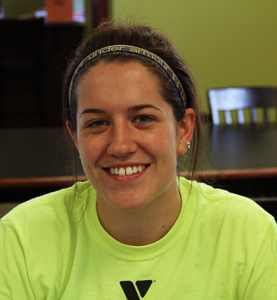 Kerrin Holmes
Major: Exercise Science
Advice: Make connections with professors, network, and don't limit yourself to your major.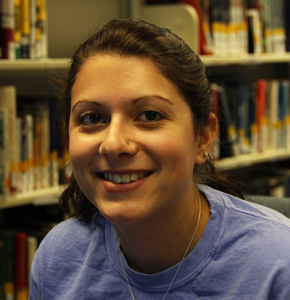 Nicolette Olson
Major: Biology
Advice: Don't stress too much; get work done but sleep is important.
Mangie Moreno Mora
Major: Cinema and Studio Art
Advice: Enjoy absolutely everything you do.