We asked students what they were excited about this semester and some of their thoughts on the current presidential election race.
Janette Carpio
First Year
Excited About: Meeting new people and the chance to be independent.
Presidential Race: Hope for Bernie Sanders and a strong dislike of Trump because of her Hispanic roots.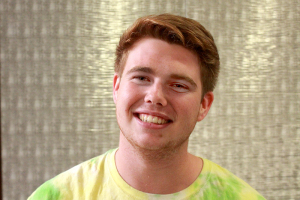 Drew Kenyon
First Year
Excited About: Everything
Presidential Race: They're interesting, but no personal favorites.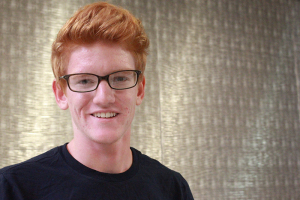 Charlie Price
First Year
Excited About: Homecoming event as well as everything else.
Presidential Race: Hasn't paid much attention to the presidential race, but thinks Trump is mean.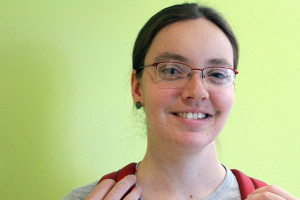 Emma Piper
Senior
Excited About: Chicken Tender Thursday and being a leader in the Intervarsity Christian Fellowship.
Presidential Race: Leaning towards Bernie Sanders and thinks the race will be interesting. "A lot can happen in a year."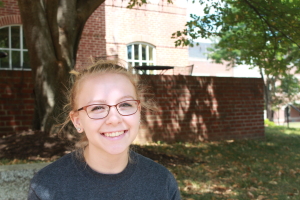 Sarah Rasch
Sophomore
Excited About: New opportunities, Heroes Helping Hopkins, and the possibility of joining a sorority.
Presidential Race: Least favorite candidate is Donald Trump and leaning towards Bernie Sanders. "Yes, of course," she said about voting in the next election, "Gotta put your opinion out there."