There's no doubt that McDaniel can be a great place for students; however, like other institutions, there are downsides. Students were asked for their opinions on the best part of McDaniel and the worst: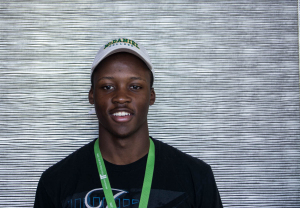 Joe Yearby, Freshman

"The best would be the teachers – for sure the worst is the amount of pub swipes you get."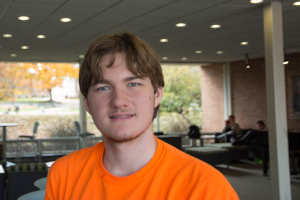 Stuart Landis, Freshman
Favorite aspect of McDaniel is the campus itself. When asked about the opposite says, "I can't say I have a least favorite."
James Abdu, Junior
States class size and the amount of time professors can spend out of class are his favorite things about McDaniel. In response to his least favorite, he commented, "how apathetic the student body is."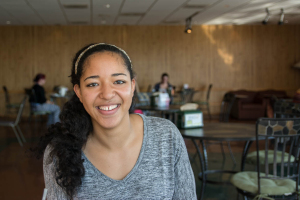 Allegra Berry, Sophomore
Says the worst part of McDaniel is the long distance from her home, and the best thing on campus is the diversity of people here.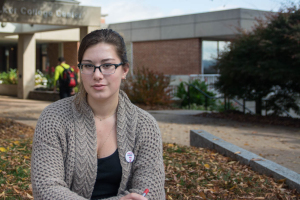 Darby Bortz, Sophomore
"I'd say that the best part of McDaniel is the small college atmosphere, you can know and be friends with a lot of people." On the worst, says that certain departments are underrepresented and often get overlooked.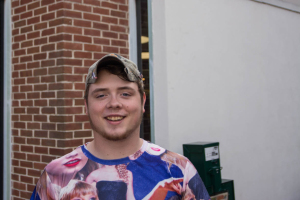 Brenndan Jacko, Freshman
Favorite thing is class size and frequent interactions with professors. States that the worst is "just the amount of stuff in the McDaniel Plan."