We asked McDaniel students and staff, what are you most looking forward to over Spring Break?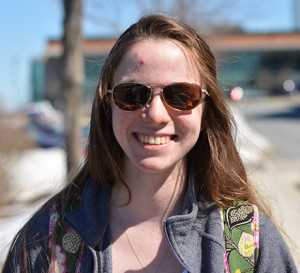 "I'm looking forward to getting some time to relax, and to not having to commute here every day."
—Natalie Kendall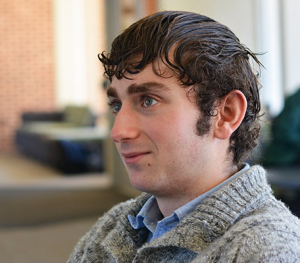 "I'm looking forward to sleeping in my own bed."
—James Abdu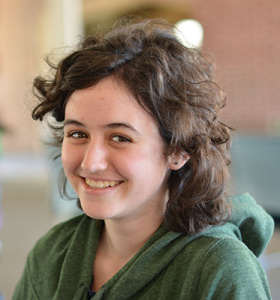 "I'm going to be getting my wisdom teeth out and have jury duty."
—Hannah Krauss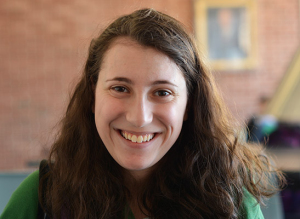 "I'll be sleeping a lot and Netflix-ing  a lot."
—Mandy Quarantillo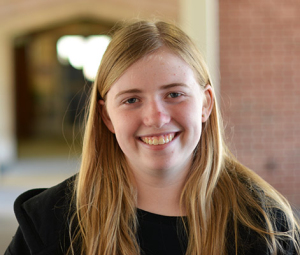 "I'm mostly looking forward to sleep. I'm also going to make apple pies for pi day with my mom."
—Laura Hawk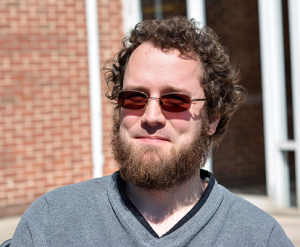 "I'll be working over spring break with IT, upgrading the hardware. I'm also looking forward to playing with my kids though."
—Chris Palsgrove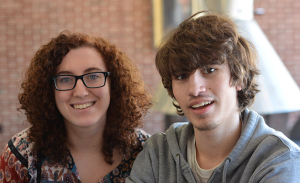 "We're going to be visiting New York City over break."
—Madeline Feierstein and Calvin Salacain
We also asked McDaniel students, What are your spring break plans?
"I'm going home to Baltimore."
—Thea Robertson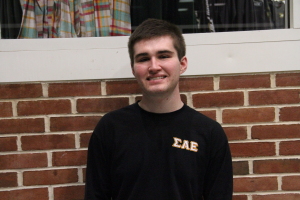 "Probably just going home and hanging out with friends."
—Daniel Fisher
"I'm gonna be here. I'm gonna be doing my senior project. I'm from the Bahamas, so I don't live in this country, so normally I would go home with one of two people… I just figured I might as well stay here away from humans and work."
—Graeme Carey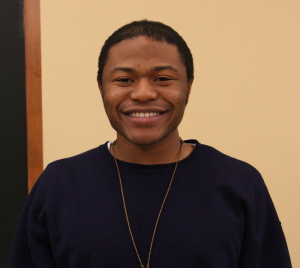 "I'm doing a mission trip with Intervarsity. My understanding is that we go into Baltimore city and get an idea of life from their perspective, and do administrative work and stuff like that. It's called Urban Plunge."
—Roger Isom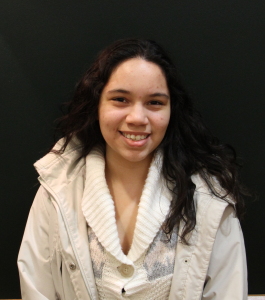 "I'm going home. Enjoying time with my niece."
—Samantha Arana