As many know, the second debate for the upcoming 2016 Republican primary election took place on Sept 16. Did McDaniel students watch this debate? What stuck out to them/what have they heard about it? What do they think about the 2016 election?
     Marnie Marsh, graduate student 
Did not watch the debate since she was not home and has not heard much about it. Online, however, she saw that there were questions regarding marijuana. Says that "the race is a bit more insane than in previous years."
Has not heard anything about the debate, but says that she is "not politically inclined." Believes that "whoever is in office will just do whatever they want, regardless of what they say in the debate."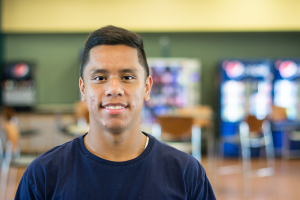 Raul Escobar, sophomore
Did not watch the debate because he was doing homework, but he saw people's reactions on Twitter. Knows that there was a rude remark about Jeb Bush's wife on the basis of her Mexican-American background.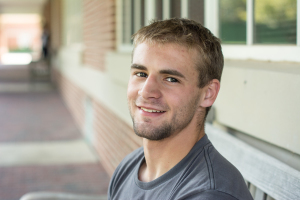 Clint Wright, freshman 
Watched the debate. Believes that it is "the strongest field in a long time." Also thinks that there was no major arguing between politicians and sees that they are all on the same page in terms of immigration reform and handling ISIS. Likes Rand Paul, since he told others "not to be too rash" on certain issues.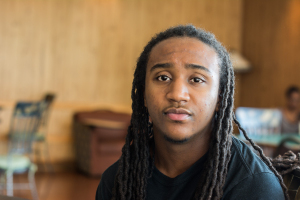 Johnathan Winbush, junior 
Did not watch the debate and has not heard anything  about it. Likes Hillary Clinton, but not Donald Trump.  Believes that this election is "kind of like a high school  election" and that more insults have been passed around  than facts.
Taylor Sabatano,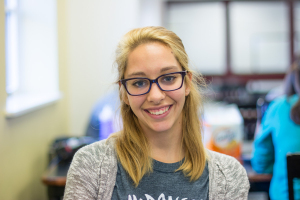 senior
Only watched about first 10 minutes and last 30 minutes. Disappointed in everyone's reaction to Israel and "refusal to speak to anyone that does not like America." Being an Arabic major, she finds their views on foreign policy in the Middle East especially distasteful.